What Will YOUR New Pool Look Like?
In-ground concrete pools (also known as "Gunite" pools) offer the ultimate in personalization and customization. Whether you're looking for something "simple and budget-friendly" or a world-class, exotic backyard resort, we've got the talent and experience to make your backyard remarkable.
For a one-on-one consultation on your backyard oasis, give us a call at 417.831.7625. One of our design specialists will be happy to help you.
To schedule a one-on-one consultation or for more information
Click on any photo for a larger view, or to view a slideshow.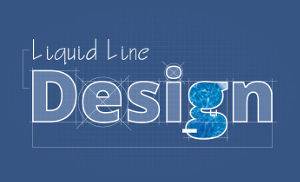 For more information about custom concrete pools please use our web form, or call us at 417.831.7625